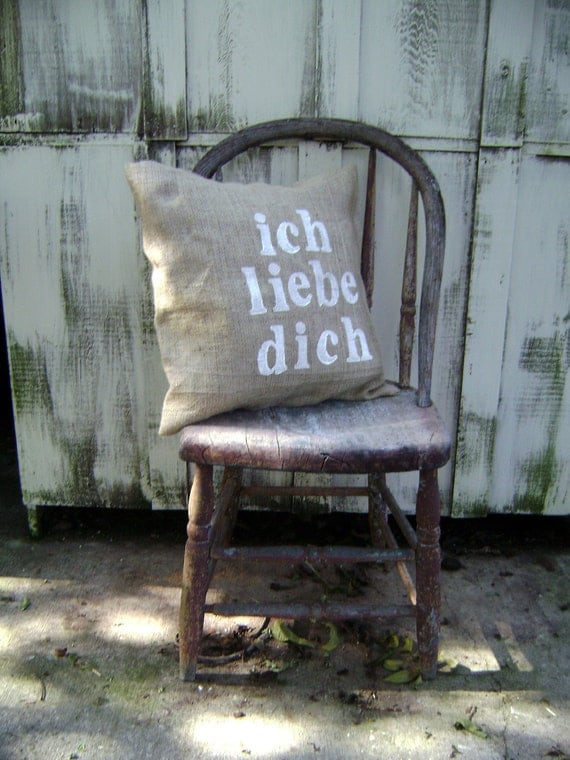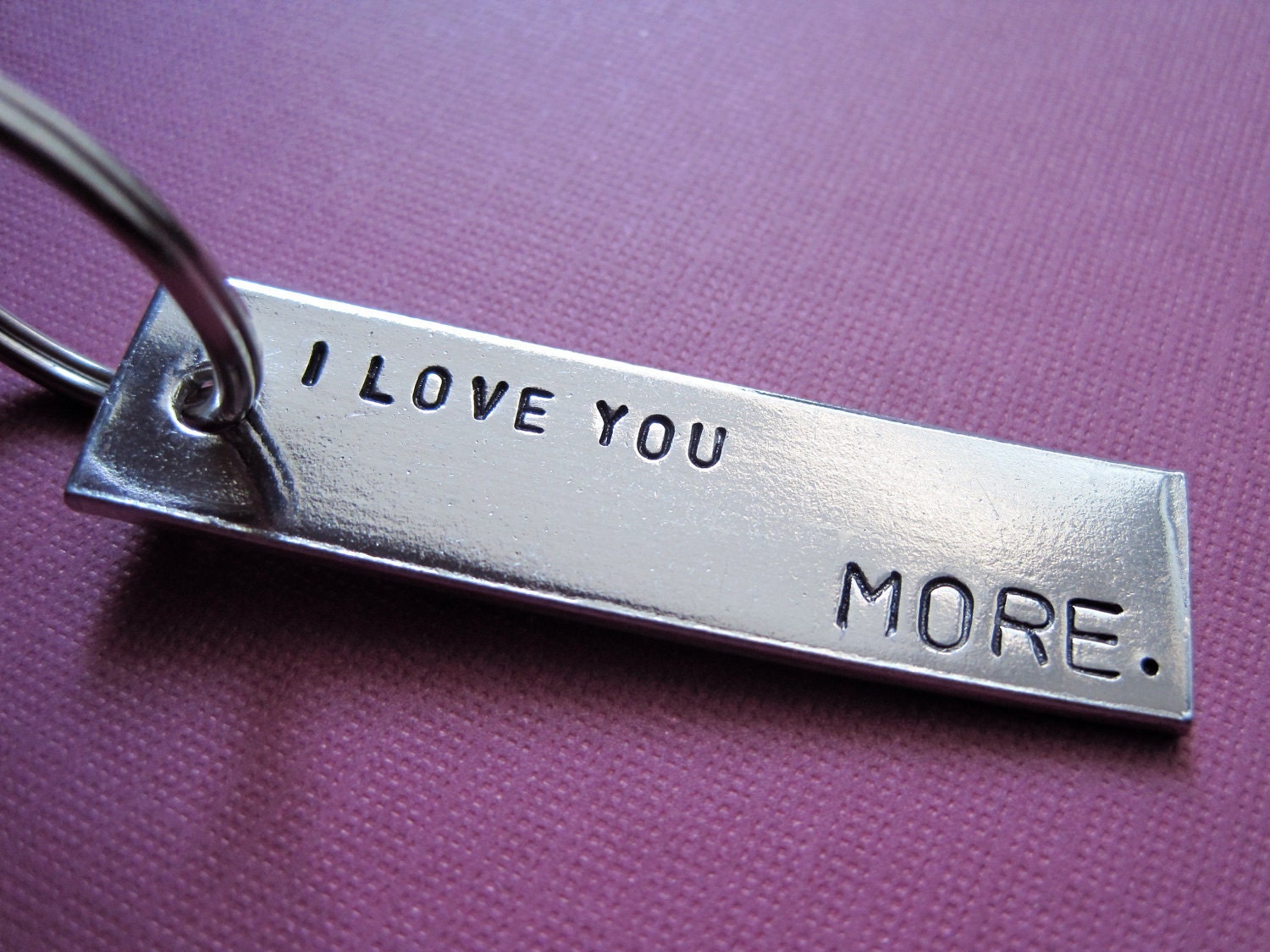 Christmas is coming soon! Only 16 more shopping days. This has been a very crazy week, I am just now getting back to blogging, school-work, finishing up orders, delivering/shipping orders, reading my favorite blogs, Christmas shopping, and many other crazy things! I have never talked on the phone so much in my life until this past week. So many people showing their love for me, it was very comforting.
Last-night was our final full-dress rehearsal before our Christmas concert '

This IS Christmas

'. We have 3 Concert times this weekend, it will be a busy weekend for the Compton

family

! One of my younger sisters is also going to be singing in the concert, she will be an angel singing to

Glory All Glory

with the Choir. The little ones looked absolutely adorable during the rehearsal last-night!
I will be offering 10% off everything in my shop starting

today until Christmas

at midnight! Just a little sale to get into the giving spirit. Head on over to S.C. Originals to see the sale items.
Have you ever had a blog slump?

Yes, all of the time! I love blogging, but sometimes I never know what to write about!

What's your favorite way to serve hot chocolate (cocoa)? Marshmallows on top? Whipped Cream? A cinnamon stick?

I love my hot cocoa with whipped cream, and miniature dark chocolate chips. Absolutely delicious!

How do you handle it when you see someone you think you know, but cannot place? Do you approach them and ask, shy away, or just go home and hope you don't think of it at 2am?

I would go and say a quick hello and if I got lucky, maybe they would even mention how and when we met.

What was your position in your family? Were you the oldest, a middle child, the youngest or an only child?

I am number 8 out of 11 children, we have a big family but I love every single one of them to death!

How do you handle accumulated possessions (stuff)? Are you a pack-rat, a minimalist, or somewhere in between?

I would have to say I am somewhere in between. I love things that bring back old memories and that could be a simple little picture or even a walking stick.. you never know! But I am definitely not someone who keeps every little piece of everything, I can't stand messiness, so if it is able to fit in an organized way, I will consider keeping whatever it may be.